Very often, small details make all the difference and will influence whether we opt for a product instead of another, in spite of altogether similar packaging, the same number of seats, the same category and the same goal. The purchase of an SUV is no exception to this rule and in our comparison featuring the 2018 Toyota RAV4 and the 2018 Ford Escape, we will attempt to shed some light on these details.
The 2018 RAV4 offers 9 models, including 3 hybrid versions, at prices starting at $30,034 up to $40,814 for the top-end RAV4 AWD Limited version. For its part, the 2018 Escape only offers 4 models at prices starting at $26,199 for the basic S version up to $37,299 for the Titanium.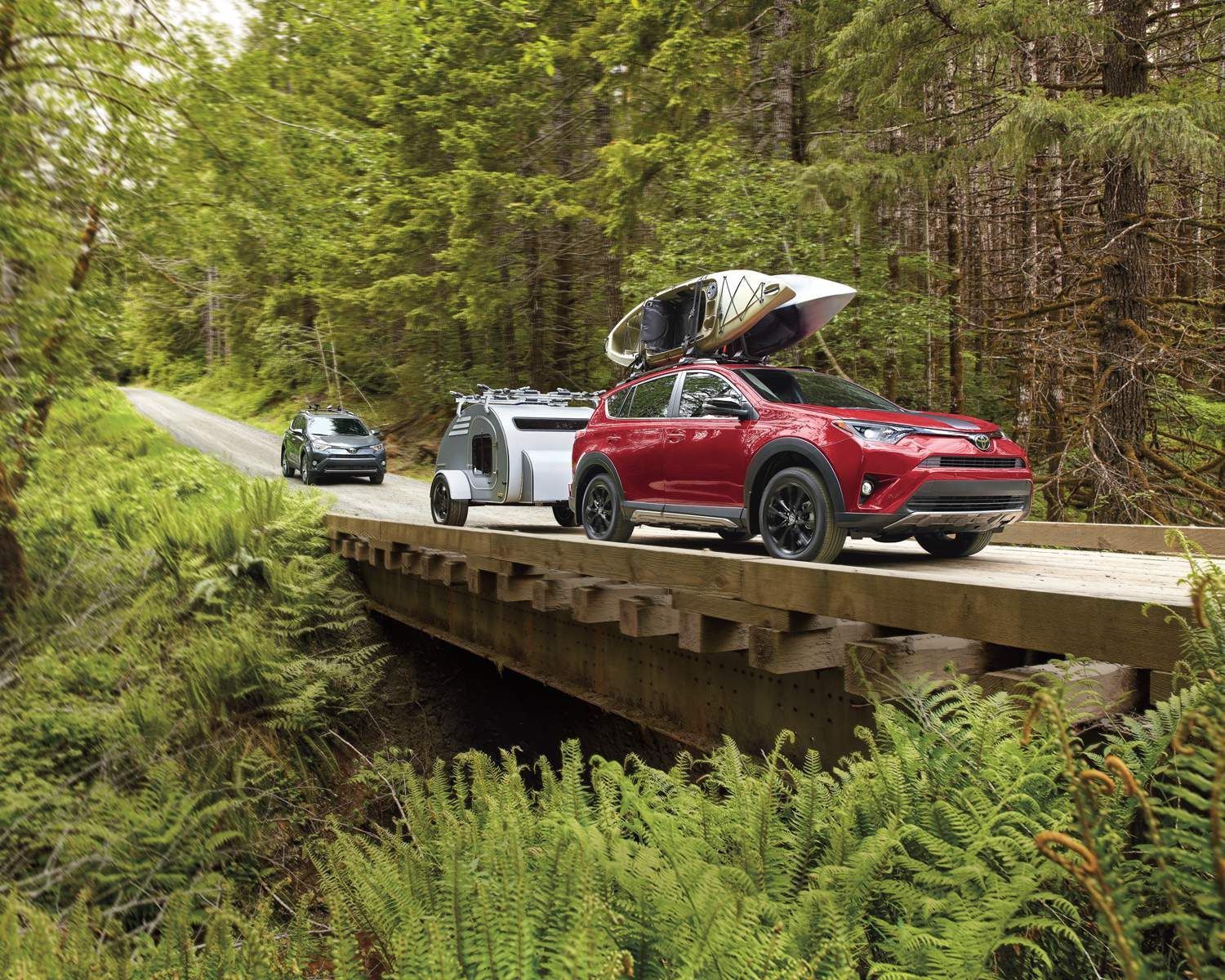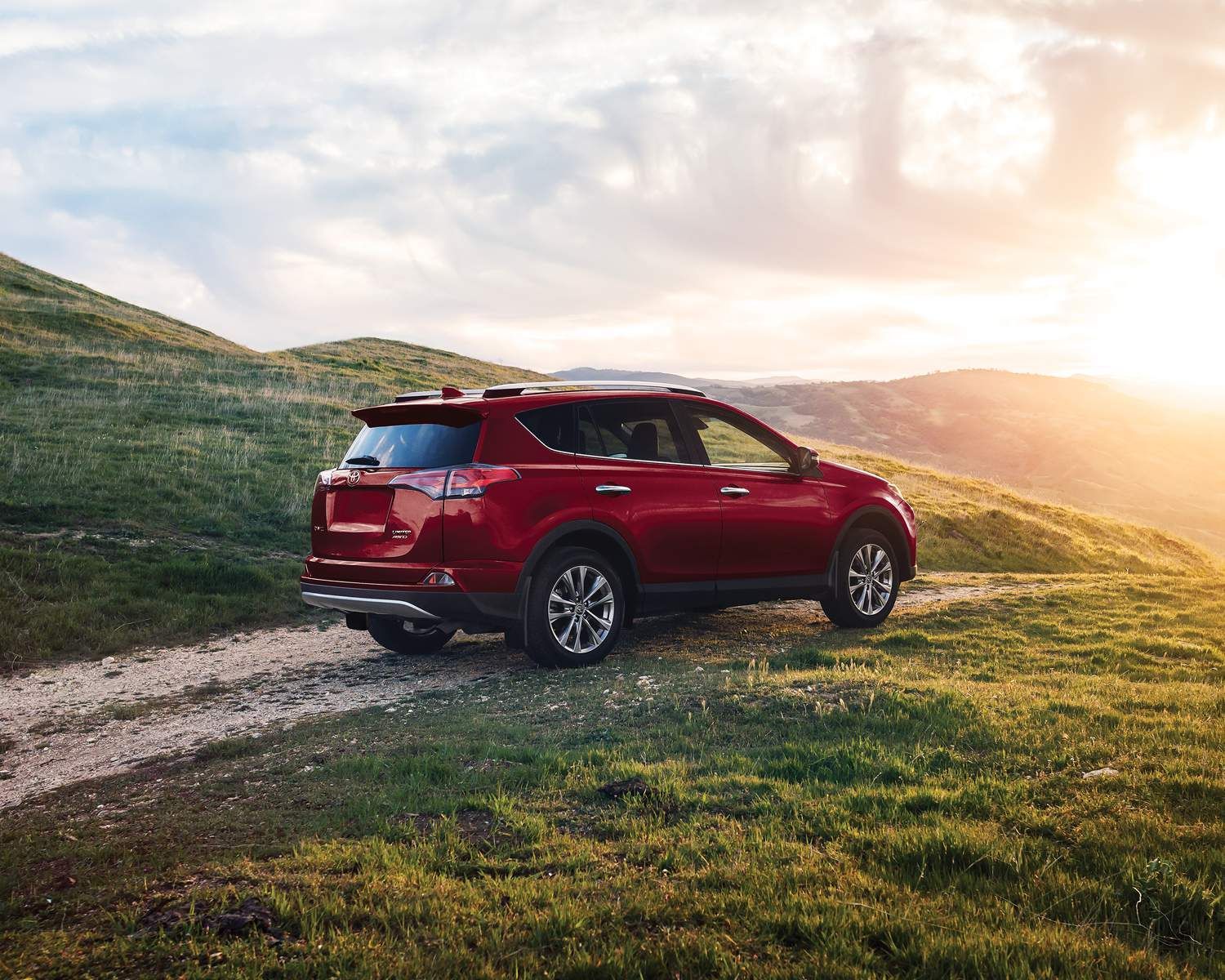 Let's now look at the attributes included on the RAV4 and lacking on the Escape, in their comparable versions. Heated exterior mirrors with integrated signal lamps, heated seats, a fold down centre armrest for the rear seat, adaptive cruise control, more power, that is 176 horsepower compared to 168 horsepower, better fuel consumption with ratings of 7.8/10.0 L/100 km (highway/city) compared to 8.1/11.1 L/100 km (highway/city), among other things. Let's also mention a cargo capacity of 2,080 litres against 1,925 litres.
The numbers have spoken and grant without a doubt the advantage to the Toyota RAV4! Even though it costs a little more, the RAV4 offers so many more superior equipment and features, that it is useless to make a fuss about it. Seriously, if we consider the legendary quality and reliability of Toyota, all the safety features, the number of models, the better fuel economy, etc., the choice could not be clearer!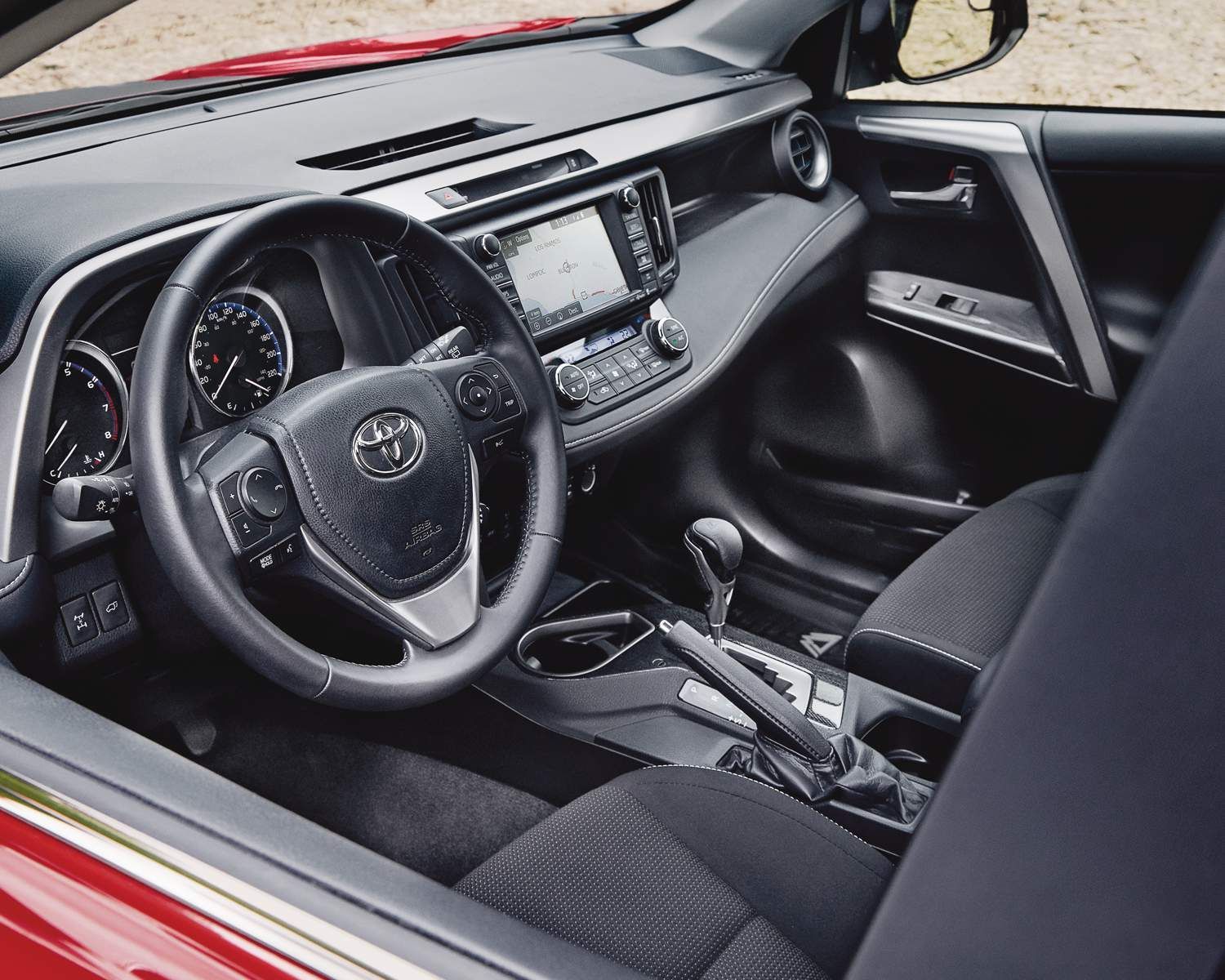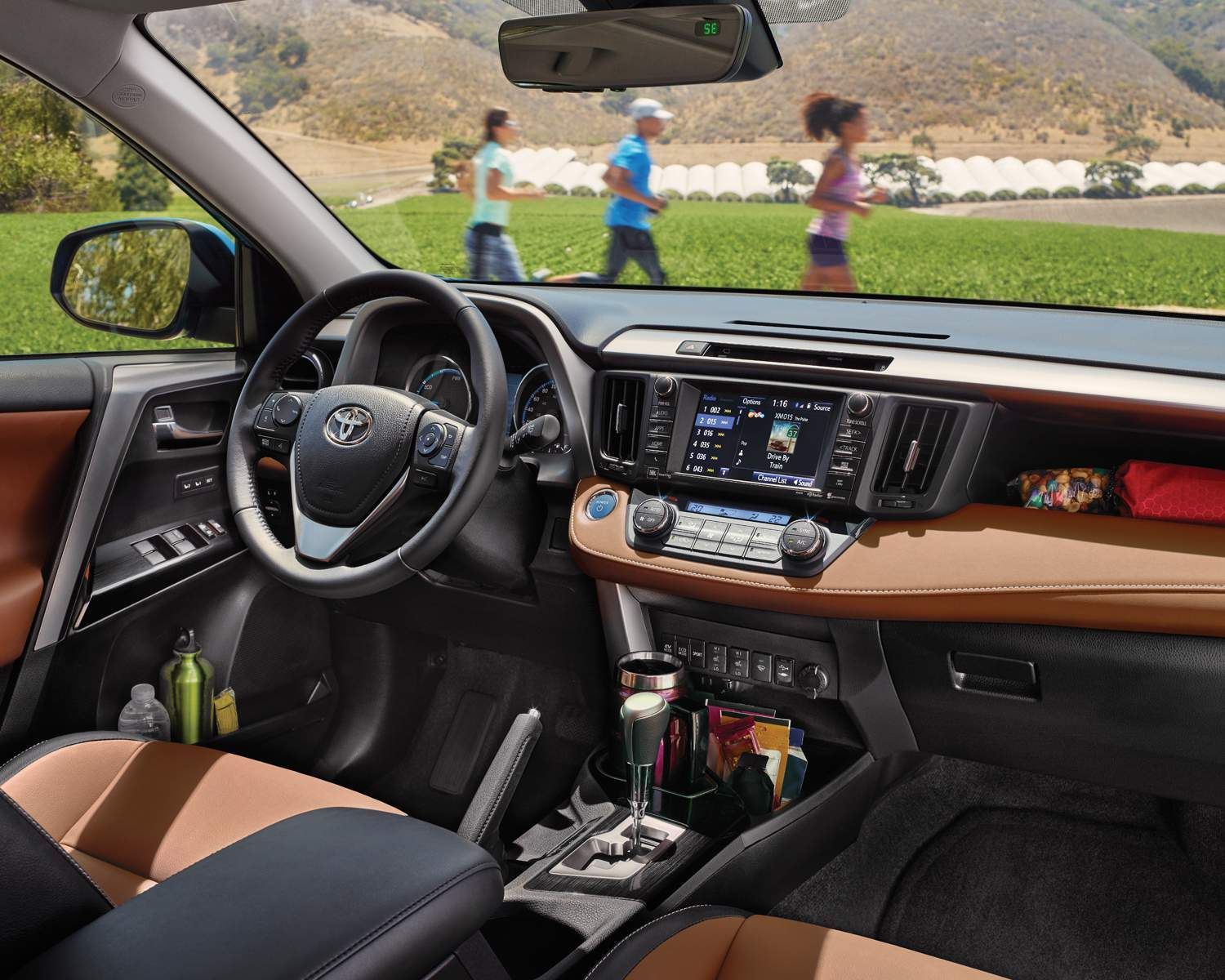 Hence if you are looking for a SUV in the Montreal area, close to the West Island, DDO and Laval, come without delay to discover all the benefits of owning a 2018 Toyota RAV4, at your Toyota Spinelli dealership. In addition, we offer Toyota financing, which provides a full range of services and custom-made products that will suit your needs and your budget. And don't forget to consult the various advantages from our current Toyota promotions.
Drop by for a visit, we are located in Pointe-Claire, a few minutes from downtown Montreal, two minutes from the West Island and easily accessible from Laval.